Weight Gain
Revolutionary Weight Gain Diet Of Rookie NRL Footballer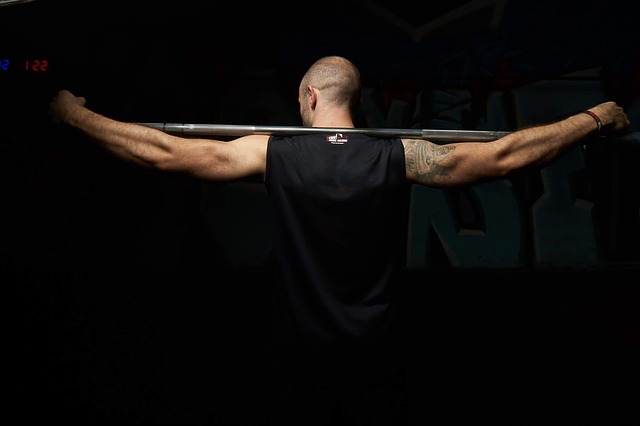 Tariq Sims is a NRL footballer that signed with the North Queensland Cowboys for the 2011 season – making his debut in Round 2 against the Newcastle Knights.
Revolutionary Weight Gain Diet Of Rookie NRL Footballer
Sims, who is of Fijian/Caucasian descent, was playing for the Brisbane Broncos. From 2008 to 2010 he played in the Bronco's Under 20s team.
Even though Sims attracted the attention of the Cowboys this season as an up and coming rookie, not too many people know about the dietary changes that has transformed the 21-year-olds physique from a modest 84kg footballer that was playing as a winger to a 106kg backrower.
The then under-20s coach Anthony Griffin, who is now the head coach of the senior Brisbane Broncos team, gave a honest assessment of the teenager back in 2008, believing he lacked the size to play in the NRL. The assessment forced the club to perform various tests on metabolism and other things and that helped to formulate a customized weight gain diet plan so that Sim's could put on some bulk.
These dietary changes included eating bananas and peanut butter sandwiches just before bed, drinking weight gain protein shakes on a daily basis, and eating every two to three hours throughout the day.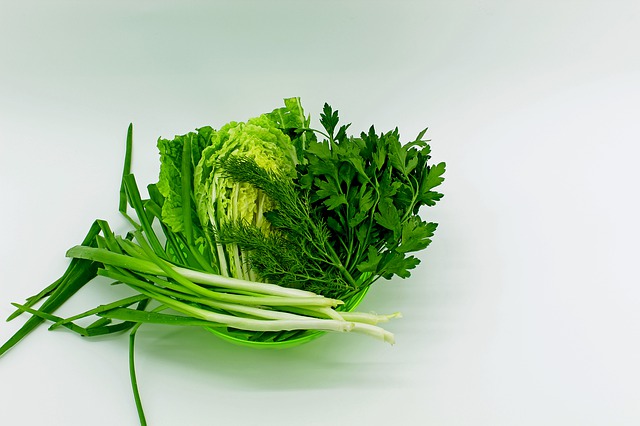 This eating plan helped Sims put on 22kg within the space of three years and the results speak for themselves with the Cowboys young gun on the correct path to claim the NRL's rookie-of-the-year award in 2011.
Sims recalls the daily grind of always eating, which included many late-night feeds, in a desperate attempt to make his NRL dreams come true.
Make no mistake; trying to gain weight is not an easy task. It requires dedication and strong will power. "It was very hard to do," says Sims. Also he was required to be "Waking up in the middle of the night trying to choke back a sandwich was bloody hard to do, let me tell you."
In addition to eating like a horse every two to three hours, Sims recalls drinking fluids and protein shakes being an important component of his weight gain diet.
"Before and after training, I made sure I drank plenty of water to stay hydrated and I would have at least three protein shakes a day."
Although Sims's wasn't called up for State of Origin duties this year, during State of Origin series game two he was called into camp by Blues coach Ricky Stuart to give him a better understanding of exactly what it takes to become an Origin footballer.
During this time he had a good chat with NSW captain Paul Gallen, who was very influential on Sims and spoke to him a lot about mental preparation and the external pressures of the game.