Weight Gain
Calorie Counting And Weight Gain App For Android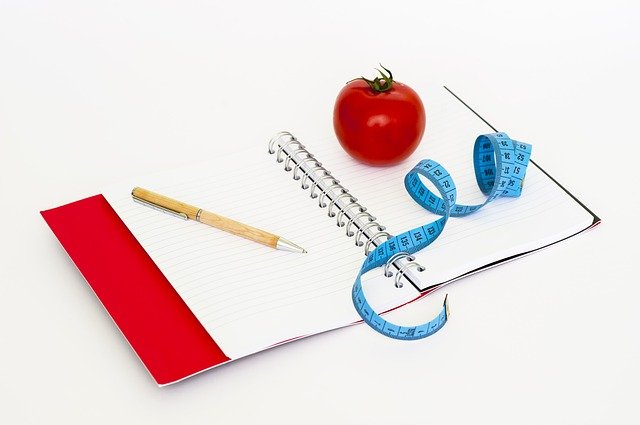 One of the oldest adages in the nutrition game is to that to gain weight you must take in more calories than calories burned. While this is basically true what is generally more important is the calorie count of the macronutrients and the ratio each has to the other. Knowing the food calorie count of what you consume is also very important.
Calorie Counting And Weight Gain App For Android
Before the internet this was incredibly difficult to do. Many reference books were required to get this information. Not to mention that these hardcover periodicals were out-of-date as soon as printed and cost a small fortune.
Now simply going online to download various calorie counting apps for the Android will get you the information within minutes, not days or weeks like before. There are several good ones out there, including the MyFitnessPal app, which is the best calorie counter app for gaining weight that is available on the Android platform.
This online-based calorie counter app has all of the tools that are necessary for you to achieve your ideal weight. Although it's really designed to help people drop lbs, it can just as easily be used for gaining weight.
The Android app is not only convenient but also extremely accurate in helping you to track the calorie and nutrition information of all your meals. These applications are now point and click and your daily meal plans are instantly added to the food log.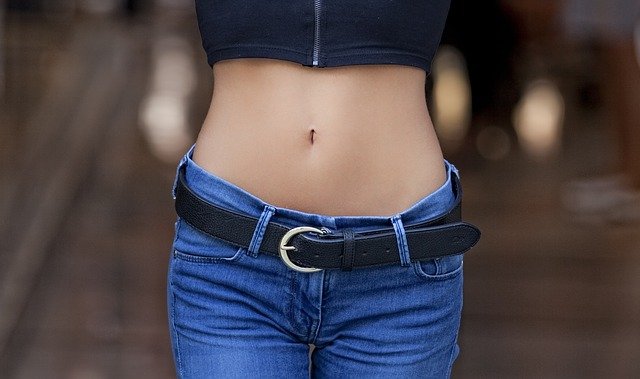 You literally have to hold and scan the barcode with your smartphone. As soon as the camera is able to detect the barcode, the comprehensive online food database gets queried and the software selects the food item associated with it.
Want to know how many calories does 7 ounces of turkey breast have? Select the food item and the app has the information. Even though the databases have hundreds of thousands of food stored, if you happen to scan a barcode and it doesn't get detected, you can manually search for an item by name.
In addition, you can help make the Android app better by adding new foods that aren't already included in the database, and like all user-generated content, before you know it, it will have millions of items listed.
Built into this calorie counter app is a calorie calculator, which tells you how many calories you are required to consume in order to reach your goals. Importantly, you can track your training program in the diary, and this gets taken into account in your overall calorie requirement. If you prefer not to select one of the activities listed within the app, there's also an option to just add the calories burned exercising.
If you want to discover the many benefits that the MyFitnessPal calorie counter app for Android devices have for you sign up at their official website. Then, you download the app that will automatically sync with the web version of the application.
If you are serious about gaining weight, keeping a record of whatever you're eating is essential so that you can know if you're on track for reaching the calorie target for each day. You can download it instantly and it's free.
Click here for the app download link