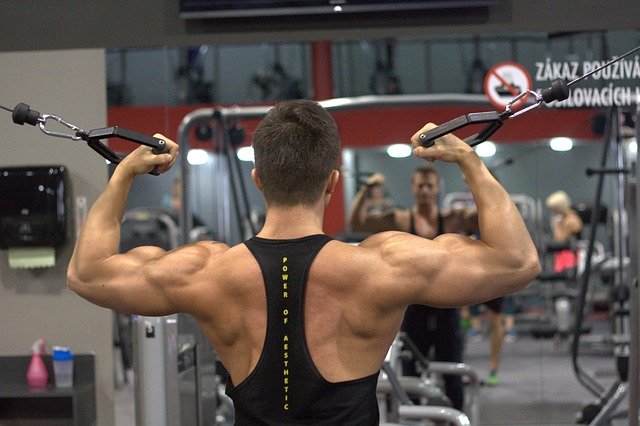 Dips And Spreads Make Tasty Muscle Building Meals
By following two simple weight gain rules you will undoubtedly gain some pounds of muscle.
Eat more often – every 3 hours or so. It's better to have 6 smaller meals/snacks a day then 3 larger meals.
Eat nutrient and calorie dense muscle building foods.
Practically speaking, however, that requires preparing and making a lot of meals. We all lead busy lifestyles so it makes sense to look for ways to use nutrient/calorie dense foods that can be prepared in no time at all. Thus, you should have some ideas for making your own dips and spreads since they are incredibly tasty and high in calories when using the right ingredients… the perfect muscle building meal!
Delicious spreads and dips are an awesome addition to any weight gain diet meal plan. Not only do they take 2 seconds to whip up, their flexibility means you can add a ton of different flavors and calorie dense muscle foods like olive oil and avocados.
Of course it's hard to look past making your own guacamole. I like to add a few chillis for a little extra kick to the dip. With that being said, the purpose of this article was to explore other dips and spreads that you probably haven't considered making.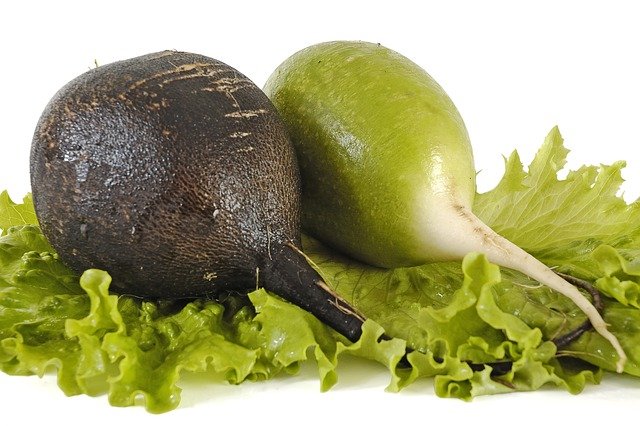 Important Tip:
Any herb/spice in oil is a good foundation for dips/spreads.
Here's some other awesome recipes.
Hummus
225 G (8oz) Chick peas, soaked overnight (or 2 x 400 g (20oz) tins drained)
2 cloves garlic
2 tablespoons of olive oil
4 tablespoons of tahini
juice of 1.5 lemons
pinch of paprika
good grind of fresh ground black pepper
Preparation:
Drain and cook chickpeas in plenty of water for 60-90 mins.
Drain and reserve liquid.
Puree cooked peas with remaining ingredients with enough of the reserved liquid to get a thick, but creamy consistency.
Taste seasoning, and chill in fridge.
Red Pepper & Almond Dip
2 red peppers
3 garlic cloves – crushed
2 0z ground almonds
ground black pepper
2 table spoons of olive oil
Preparation:
Steam peppers for 20 mins, until tender and remove seeds/stems.
Puree ingredients with peppers, chill.
Cream Cheese Spread
8-ounces of cream cheese
2 table spoons of sour cream
Preparation:
Blend well with a fork until creamy.
Add 1/2 cup of chopped pitted black olives.
Mix all of the ingredients well and refrigerate until ready to eat.
If you know of other delicious, tasty, and easy-to-make spreads & dips to include in a bulking up diet plan, please share the recipe(s) in the comment section below.