Eggs are not just for breakfast anymore. Athletes around the world who are looking for an excellent protein source have used egg white protein in their diets since it can be immensely useful for lean muscle gains. Before supplements were created, bodybuilders had to cook dozens of eggs at a time or were forced to drink egg whites (Yuk), which can be unsafe. The high cholesterol and fat made this a rather unhealthy way of getting your protein.
Protein In Egg White
Now, great egg products have fixed these problems and made it easier than ever to take in as much as you want in a single, delicious shake. Many athletes and bodybuilders use egg supplements in shakes to gain muscle mass. This is because eggs are nature's most perfect form of body soluble protein. In fact, the egg is the standard to which all other forms of proteins are measured.
Dried egg white powders are an ideal product for bodybuilders because they include just the white of the egg in the product. Thus, you will have a perfect form of protein in a dried powder form that is perfect to mix with. Egg white protein powder is pasteurized after drying in heat chambers for a specified period of time and at a minimum required temperature, which eliminates any chance of salmonella. A scoop of ON's 100% Egg Protein contains the nutritional equivalent of seven egg whites (22 grams) and takes very little time to prepare. It provides a complete profile of essential Amino Acids, Branched Chain Amino Acids, and Glutamic Acid.
Another way to consume egg white protein is with 100% Pure Liquid Egg Whites and I don't mean cracking open a raw egg and separating the liquid egg whites from the yolk. Like the powdered form, 100% Pure Liquid Egg Whites comes pasteurized so there is no threat of salmonella. With no fat, no cholesterol, and less than 2 grams of carbs, it makes it one of the best bio available protein sources available to body builders, and because liquid egg whites are unprocessed, in my opinion that makes them the better option. The liquid egg whites from Egg Whites International are odorless and tasteless so you don't get the "eggy" taste that you may get from other egg white products.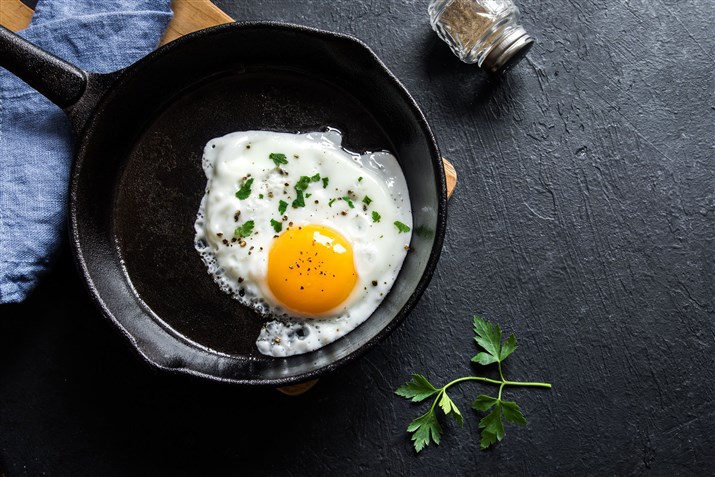 Best Selling Egg White Protein Supplements
Bioplex Simply Whites
Optimum Nutrition 100% Egg Protein
Egg Whites International 100% Pure Liquid Egg Whites
You should know that many protein products contain a mix of different types of protein all in one product. These products do have some egg protein in them, usually mixed with whey protein. To prevent confusion, we have not included them in this article. Below are some ideas of how you can make your own weight gain shake with liquid egg whites or powdered egg whites.
Weight Gain Egg White Protein Shake
1 scoop Optimum Nutrition Serious Mass
1 scoop 100% Pure Liquid Egg Whites
4 oz water
Many gainers use this drink to gain up to twenty pounds in 4 weeks by first eating their whole food meal and then drinking this formula right after the meal to obtain plenty of protein, complex carbs, and high amount of calories at one time.
Here's some other awesome egg white protein shake recipes.
Orange Egg White Protein Shake
8 oz Non-Fat Plain Yogurt
1 – 6 oz Can Frozen Orange Juice Concentrate
2 1/2 cups Skim Milk
1 Tsp Vanilla Extract
2 Servings Bioplex Simply Whites
Put ingredients in blender, blend until silky-smooth, add ice, and blend to give it a frozen smoothie thickness. This recipe produces six – 3/4 cup servings.